Hello and welcome to my blog!
My name is Dean Hume, and I am a technical leader with a passion for software development and gaming. I have written numerous articles and given dozens of presentations, as well as authoring several books.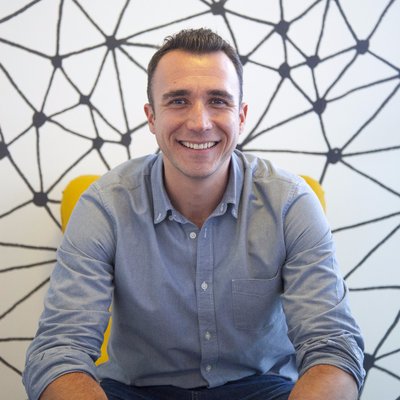 For my day job, I work at Microsoft on the Xbox Game Studios team and focus on delivering great games. I get to hand in hand with game studios on amazing games such as Forza Horizon and Deathloop.
Aside from software development, I'm also into collecting hobbies including surfing, snowboarding, boxing, and triathlons; Oh and I'm currently learning how to brew beer!
If you'd like to reach out and say hi, my email address is contact (at) deanhume.com.
Please see some of my projects and work below.
Books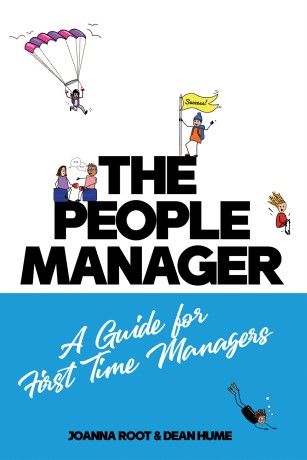 The People Manager: A Guide for First Time Managers This book provides you with a step-by-step guide to achieve, succeed and continuously learn and grow as a People Manager in your organisation.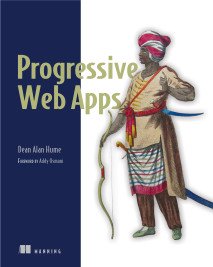 Progressive Web Apps teaches you PWA design and the skills you need to build fast, reliable websites by taking you step-by-step through real world examples in this practical tutorial.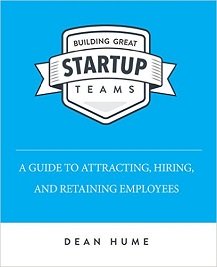 Building Great Startup Teams is a practical guide for anyone looking to recruit, grow and manage the best people for their business. Based on solid experience, and packed with useful insights, this book provides you with real-world techniques.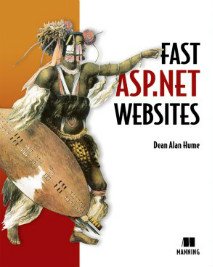 Fast ASP.NET Websites  delivers just what it promises—practical, hands-on guidance to create faster, more efficient ASP.NET sites and applications. This book offers step-by-step .NET-specific examples showing you how to apply classic page optimization tips, ASP.NET-specific techniques, and ways to leverage new HTML5 features.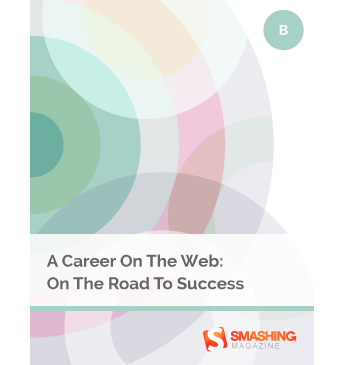 A Career On The Web: On The Road To Success is written by multiple authors and is aimed at everyone involved in building for the web. Perhaps you're looking for a new challenge or you feel like you've hit a wall in your current company? Hopefully this book is for you!
Press / Mentions
Performance Calendar
Smashing Magazine
Talks
Projects
What powers this site