The People Manager: A Guide for the First Time Manager - has been published!
Behind the scenes, I have been working on a new book with my EA colleague Jo Root. I am super excited to announce that The People Manager: A Guide for the First Time Manager has been published! This is a personal project that has been a year in the making.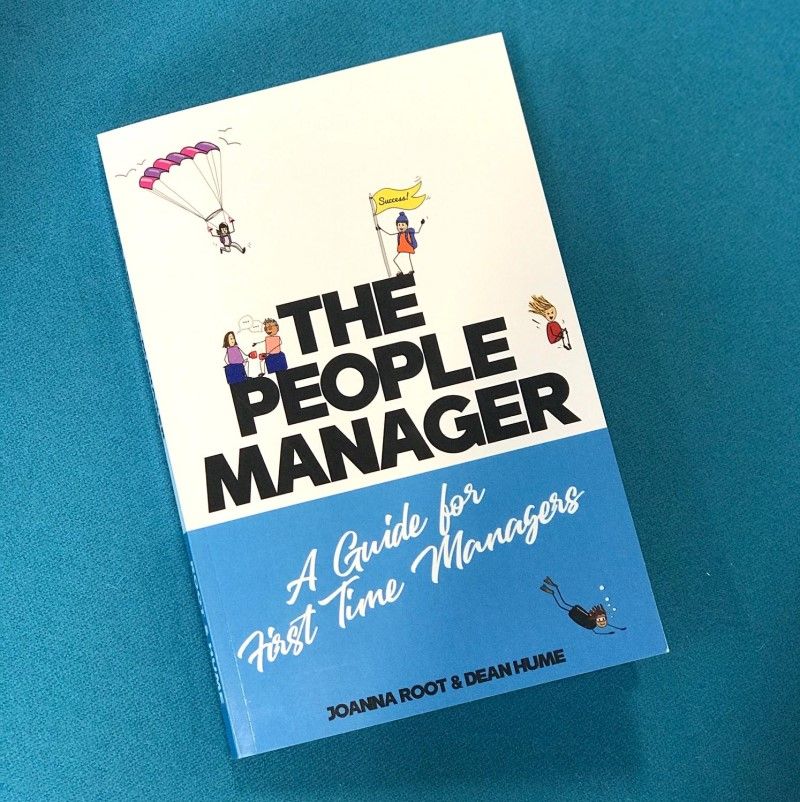 The book is designed to de-mystify the challenges of People Management and give best practices, personal hints and tips from our own experience, and splitting up what might seem an overwhelming new role into clear, focused and hopefully manageable chapters of advice and coaching.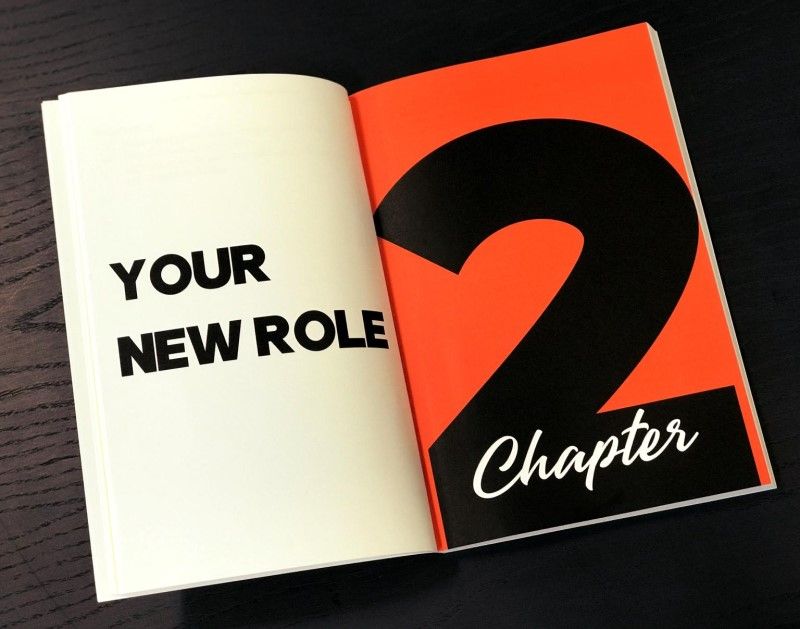 Becoming a People Manager is an exciting new challenge in your career but can also feel overwhelming. Being new to the role will no doubt mean that you have many questions that you want to find answers for. Your previous work experience, whilst invaluable for your personal development, may not give you the tools or confidence you need to springboard straight into your new role.
This book takes you through practical steps and real-world examples to become a confident, and ultimately successful People Manager.
Our hope is that you will:
Discover tried-and-tested examples of tools and process you can use in your new role.
Explore the role of a People Manager and learn about what to expect.
Learn how to run effective and engaging one-on-one sessions with your team.
Master the art of building happy teams.
Learn how to handle conflict amongst your teams.
Discover how to continually learn and grow in your new role.
We hope that new People Managers out there (or those returning to the role) will find this book invaluable for your learning, growth and success in your career.
The book is now live on Amazon and available to order!