The results are in! Thank you to all the people who entered the competition and tweeted about the book. The competition closed on the night of the 22th October 2013, and the number of entries was fantastic.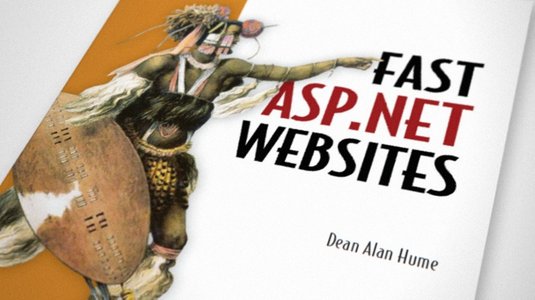 I can reveal that the following people were chosen at random using random.org to generate the results:
Joey Samonte
Kamil Mijacz
Mitch Gordon
Congratulations to the all the winners and thank you again to all those who entered. I will be in contact shortly.
If you weren't lucky enough to win a copy of the book, it is available to buy via the Manning website, Amazon, and most recently Safari Books online. I hope you enjoy!