I am very excited to announce that I'll be presenting at this year's Velocity Conference in Santa Clara along with my partner in crime Robin Osborne. I've been lucky enough to present at Velocity Conference before, but this will be my first time at Santa Clara.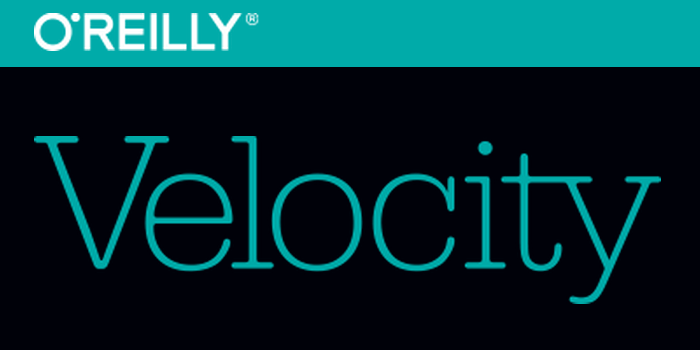 Velocity Conference is without a doubt one of my favourite conferences of the year. Since 2008, Velocity has brought together talented people from diverse backgrounds who are doing amazing things in web performance, web ops, and DevOps. Velocity Conference Santa Clara will take place on the 22nd - 23rd June, and we will be presenting a workshop entitled Unleashing the power within - A hands-on guide to browser developer tools the day before on the 21st June. Knowing how to use the Developer Tools is an important part of becoming a great web developer. In this workshop, we will run through the basics of Chrome Developer Tools, as well as dive into some of the deeper aspects of your browser.
The topics covered in this workshop include:
Building websites directly through the browser
Debugging JavaScript and CSS
Inspecting and editing elements in the DOM
Improving Mobile Website Development
Debugging and working with Service Workers
Performance Auditing
Understanding the timeline
Ensuring your website is 60 FPS
Additional plugins
If you are interested in attending this event, I have a discount code to hand out that will give you a 20% off discount. When registering for any package, simply enter the code VELFRIEND.
If you make it along to the conference, please pop over and say hi!