I'll be speaking at Velocity Europe 2013
Velocity Conference is my favourite conference of the year. There is always a host of great speakers and it's packed with awesome web performance topics. If you aren't familiar with Velocity Conference, it is three great days of concentrated focus on the key aspects of web performance, operations, and mobile performance. There are hands-on tutorials and in depth presentations from industry leaders such as Steve Souders, John Allspaw, Ilya Grigorik and Andy Davies, to name a few. If you are interested in web performance and building great websites, then this is the event for you.
Along with my partner in crime, Robin Osborne, we have been asked to present at this year's Velocity Conference Europe 2013! We are super excited and can't wait to get on stage. The presentation will be entitled Getting the LEAST out of your images, and will be all about reducing the size of your images through various optimization methods, as well as significantly improving the performance of your webpages. According to the httparchive.org, the average size of a webpage now comes in at around 1MB and is growing. Most websites today rely heavily on images to enhance their visual look and feel and that's why it's not surprising to learn that images can make up the bulk of a web page request.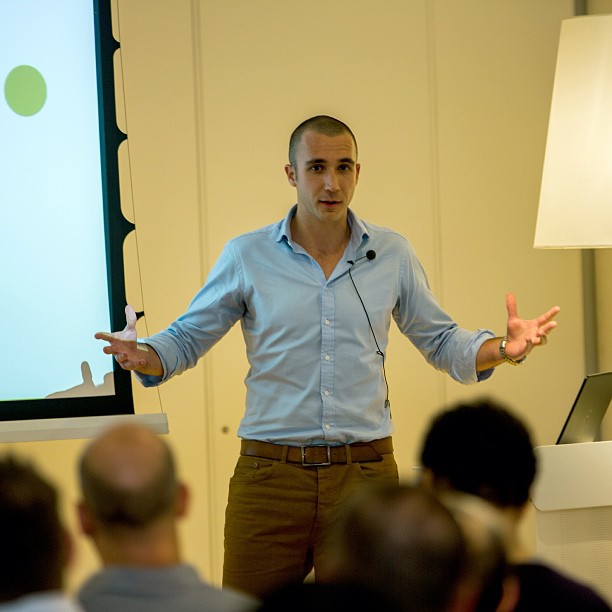 Velocity Europe 2013 is on the 13th of November and is only a matter of weeks away. There are still tickets available, and if you are interested in attending this great event, I have a discount code to hand out that will give you a 20% off discount. When registering for any package, simply enter the code HUME.
I hope to see you there!