I'm Writing a Book - Building Great Startup Teams
I am very excited to announce that I am writing another book. I've been secretly working on this project for the past 8 months, and finally wanted to share it with you. If you are a regular reader of this blog, you will be familiar with most of my software development related writing. However, with this book I have decided to go down a less technical route and more of an entrepreneurial one. The book is entitled Building Great Startup Teams.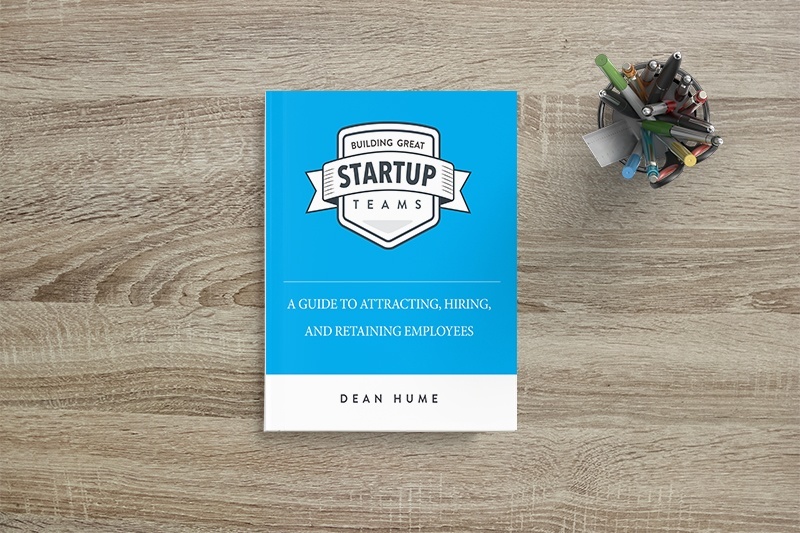 I truly believe that people are the most important part of any business, which is why hiring and growing teams is such an important skill that we should all focus on. The book is split into four key parts - Planning, Attracting, Selecting, and Retaining. Anyone looking to build teams and grow talent will benefit from this book - entrepreneurs, founders, CEOs, or managers simply looking to grow your team. Regardless of your level of experience, hiring is something that needs constant attention and focus, and the topics covered in this book will guide you along your hiring journey.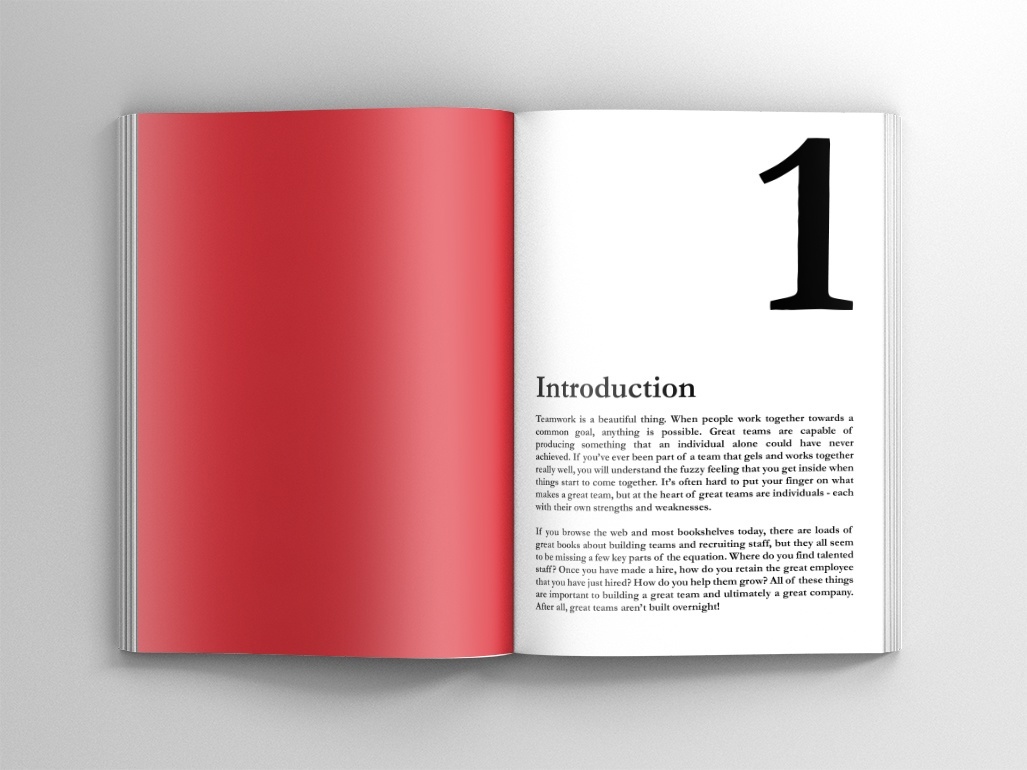 Providing you with real-world techniques, it will show you how to:
- Get the most out of each stage of the recruitment process
- Compete with larger, established businesses for the best talent
- Build an effective interview process
- Create a stellar onboarding process for new hires
- Ensure that your teams are able to grow and scale for the future
- Build happy teams and even better products
- Create a company that people want to work for
I hope that this book will be a practical guide for anyone looking to recruit, grow and manage the best people for their business.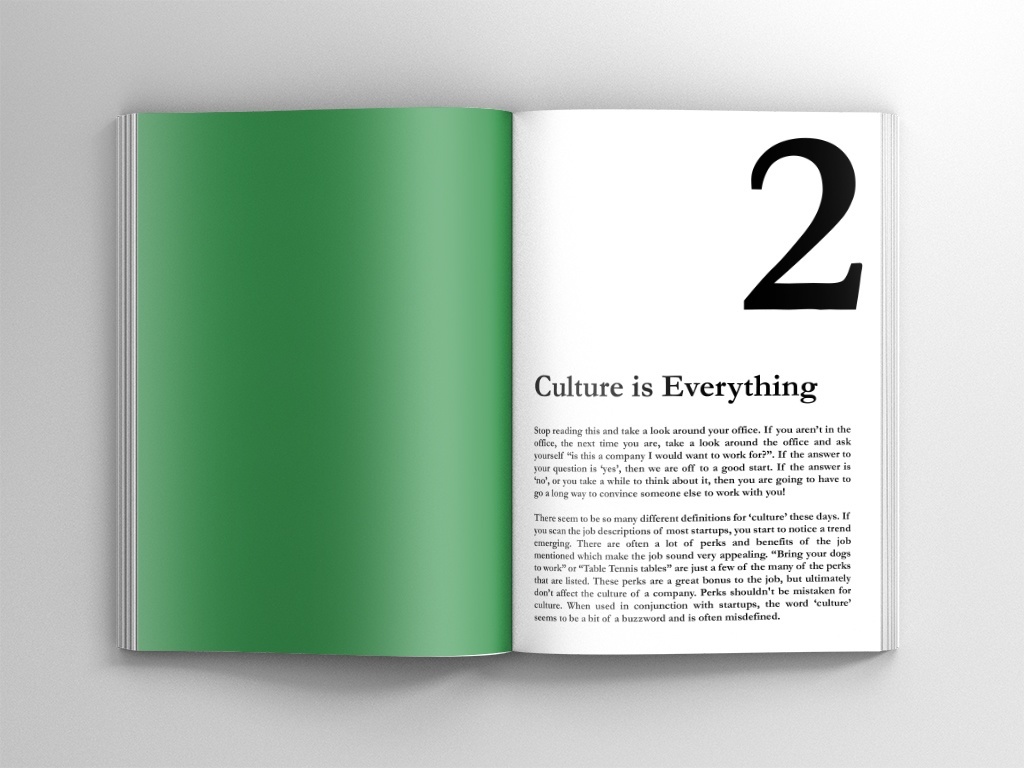 This book has been entirely self published which was a bigger task than I realised! The good news is that it is available for pre-order on Amazon in Kindle Format, and will be released as a print version on the 15 March 2016. I am very, very excited to share this book with you and I hope that you will enjoy reading it as much as I did writing it.
More details to follow soon!